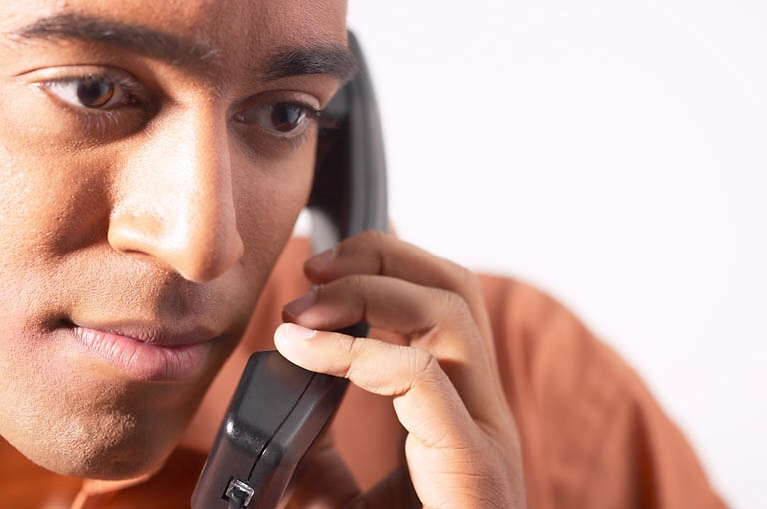 The Office of Inspector General is authorized to investigate matters of fraud, waste and abuse, which pertain to the EEOC programs, operations and personnel. If you would like to report fraud, waste, and/or abuse regarding the personnel, programs, or operations of the EEOC please visit our report fraud page at http://oig.eeoc.gov/hotline.
OIG is precluded from reviewing the merits of individual discrimination complaints or appeals, therefore we do not have the authority to review discrimination complaints, decisions, reopen discrimination complaints, issue findings on discrimination, or intervene in cases.  If you want to file a complaint of discrimination with the Equal Employment Opportunity Commission (EEOC) please visit https://egov.eeoc.gov/eas. If you have a concern or complaint regarding a matter that in any wany relates to the processing of your private sector charge of dicrimination please visit http://www.eeoc.gov/contact/index.cfm
If you have a question concerning the Agency's equal employment opportunity process for Federal agencies please visit  http://www.eeoc.gov/federal/index.cfm.
---
Contact Information
OIG Hotline Number at 800-849-4230.
Mailing Address:
EEOC Office of Inspector General
P.O. Box 77067
Washington, DC 20013-7067
Fax Number is 202-663-7204
---
If you have a question regarding this website please e-mail OIG_WEBMASTER@EEOC.GOV
If you have a question of a general nature for the OIG please complete the form below and someone from our staff will respond to you shortly.