About the OIG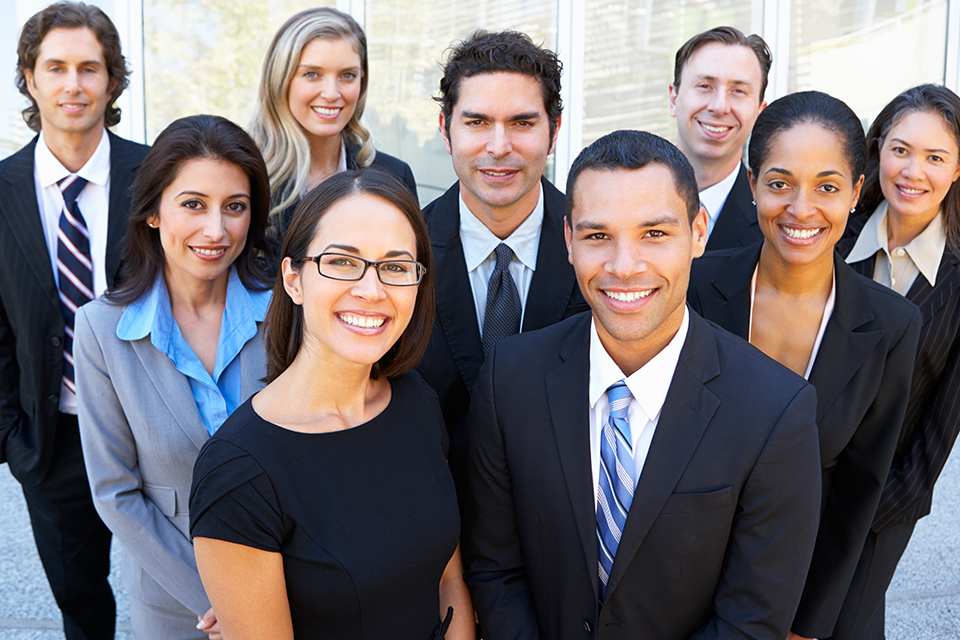 The Office of the Inspector General (OIG) is part of most U.S. Federal government agencies. OIGs include an inspector general and employees charged with protecting their respective agencies against fraud, waste, abuse, and mismanagement.
Reporting Fraud, Waste, and Abuse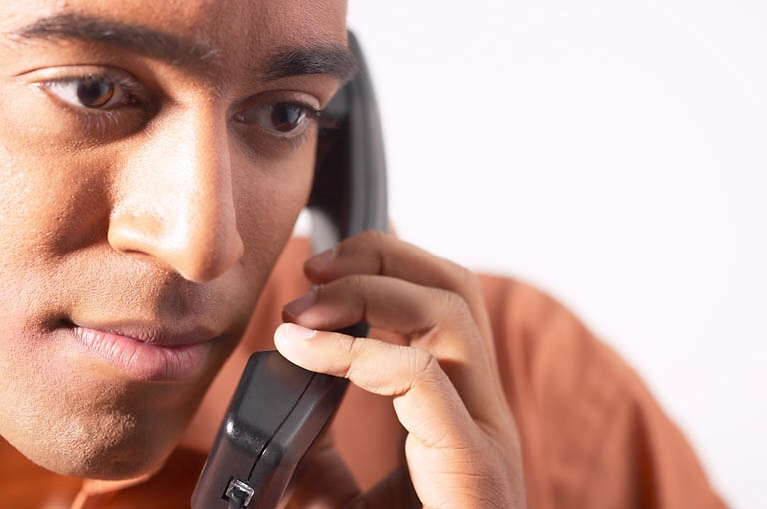 The OIG has jurisdiction to review the programs and personnel of the EEOC. The OIG fulfills this mission, in part, through auditing, evaluating, and investigating EEOC programs and issuing reports of its findings.